Glass Splashbacks for Kitchens & Bathrooms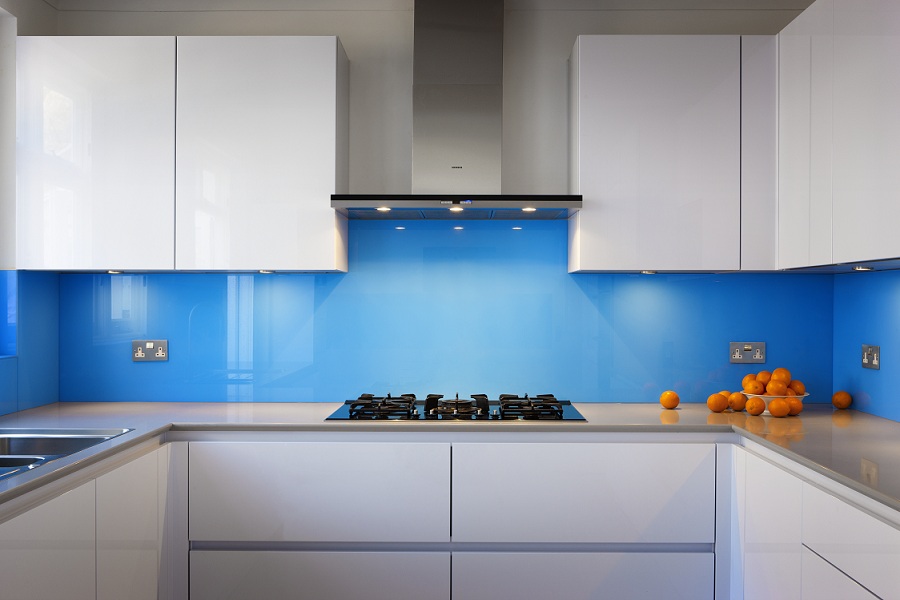 Transform your kitchen or bathroom with stunning painted glass splashbacks. Glass can be used as a modern and stylish alternative to conventional tiles, granite or stainless steel.
Choose from an extensive range of colours from the PANTONE or RAL colour system.

Metallic colours are also available
Feel free to call into our shop and view a range of colours from our RAL swatch chart.
Toughened & laminated glass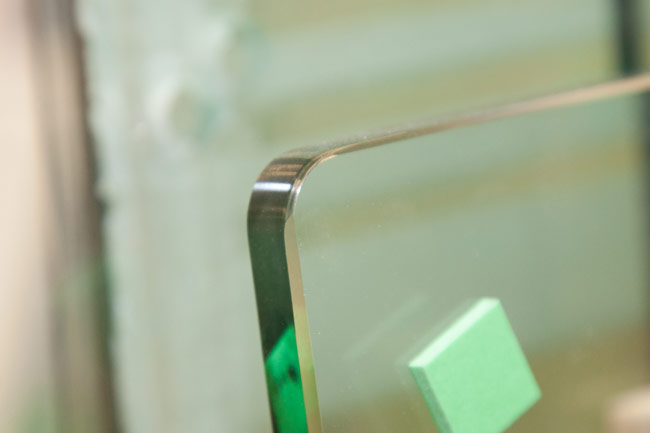 What is the difference between laminated and toughened glass and which should I use?
Toughened glass is upto five times as strong as ordinary glass which means that it has to be hit much harder in order to break, also when it does break it is into lots of small pieces which are much less dangerous. Laminated glass has the same strength as ordinary glass but it consists of two pieces of glass with a sandwich of plastic interlayer. If the glass does get broken this interlayer holds the whole piece in place so there is no hole left in the window for an intruder to get in through for example or large free shards.
We offer
clear glass in 2mm, 3mm, 4mm & 6mm
Toughened clear and obscure in 4mm & 6mm
Laminated in 6.4mm clear
Fire rated glass
Patterned glass
Horticultural glass
Mirrored Glass (Silvered)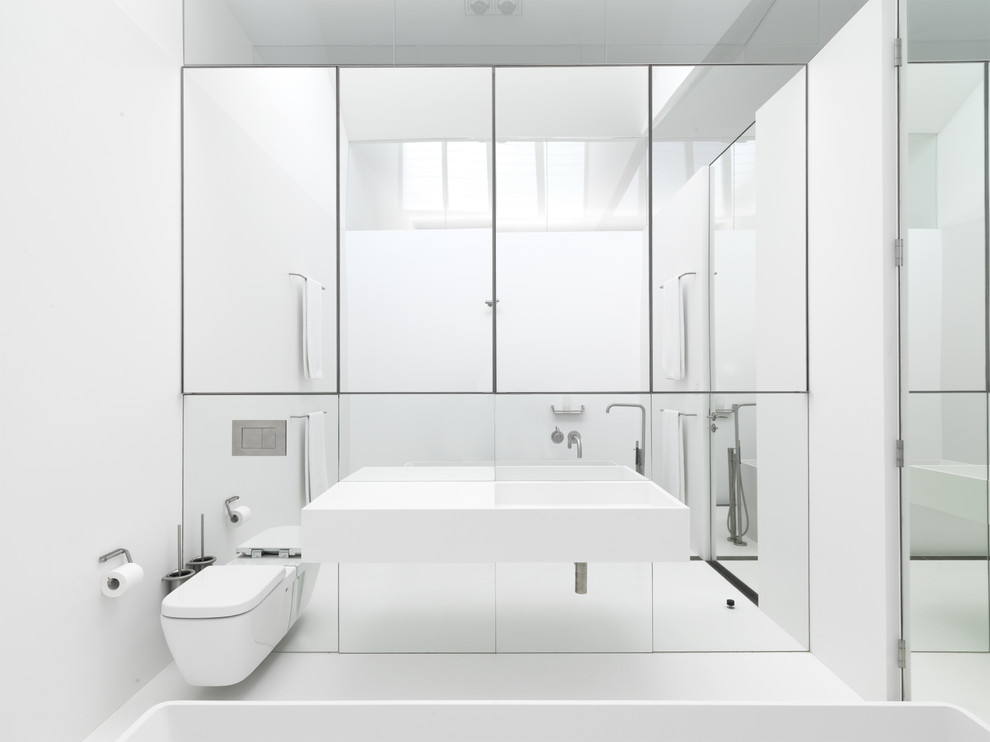 Mirrored (Silvered) Glass is available from Penrith Glass Ltd in a range of thicknesses (from 2 mm to 19mm) and in a range of sizes. Speak to us about your requirements – we are here to help.

WHAT IS MIRRORED GLASSS
Mirrored Glass is also known as Silvered Glass – glass that has a metal reflective coating applied to one side (usually made of silver, aluminium, gold or chrome) sealed with a protective layer to prevent it from shattering into pieces if broken.
THE BENEFITS OF MIRRORED GLASS
Mirrored glass has significant aesthetic and functional benefits from an architectural and design point of view. Colour and tinted options can offer a better degree of harmonisation with other building materials being used and can increase (or make the most of) natural light whilst also reducing glare that may become a problem with ordinary glass.
TYPICAL MIRRORED GLASS USAGE
Mirrored Glass can be used to enhance views and open up small spaces. It is flexible and can be used within furniture or as wall panelling, as well as its more general use for framed or unframed mirrors.
FEATURES OF MIRRORED GLASS
Finishing options available (including polished edges)
Coloured and tinted options
Drill holes can be added
Patterned Glass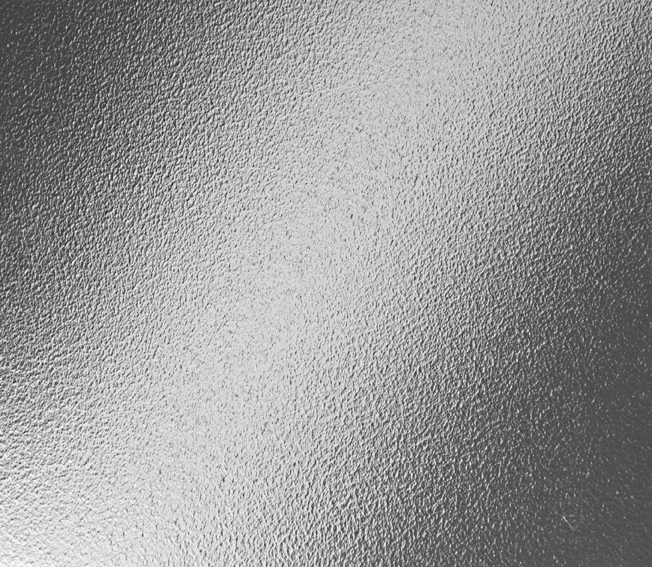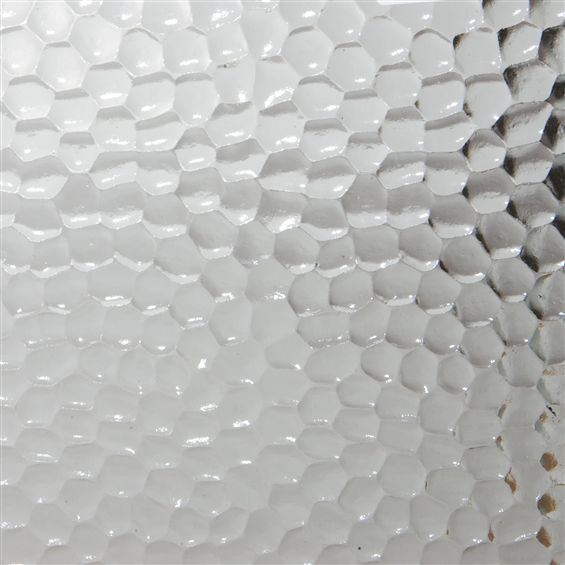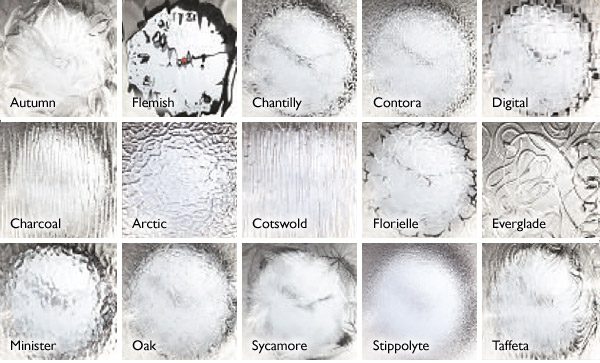 Arctic, Autumn, Chantilly, Charcoal, Contour, Cotswold, Digtal, Everglade, Flemish, Florielle, Mayflower, Minster, Oak, Pelerine, Stippolyte, Sycamore, Taffeta.
For privacy, pure style or to allow more light into internal rooms, decorative glass gives you a whole range of attractive options.
From classic to contemporary, no one offers a bigger choice.
BENEFITS INCLUDE
Patterned Glass offers privacy and style throughout the home.
There are five levels of privacy are available, graded from 1 (least obscuration) to 5 (greatest obscuration).
All are suitable for double glazing.
TECHNICAL INFORMATION
However you use pattern it is essential for safety and performance reasons that it is correctly specified and installed. Common areas of impact risk, where it is recommended that impact safety glass to EN 12600 is installed, include:
Glazed doors
Glazing adjacent to doors
Low level glazing
Bathroom areas
Protective barriers
Furniture and cabinets